Home Page
Submitted by admin on Wed, 09/30/2009 - 22:14
Why Use Swift Home Inspection?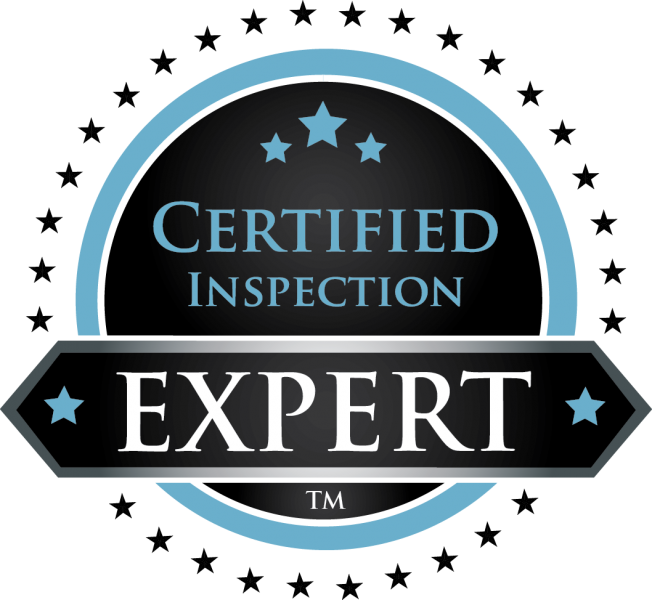 Gone are the days when a thorough home inspection was the standard in the home inspection industry. A thorough home inspection is just our starting point. Swift Home Inspection is raising the bar in the home inspection industry to provide peace of mind, and to protect your Family and Interests.
Our home inspections also include the following;
200% Satisfaction Guarantee
If you are not completely satisfied at the end of the inspection, and prior to receiving the written report, not only will we refund the inspection fee, we will also pay for another licensed inspector. Up to the original inspection fee.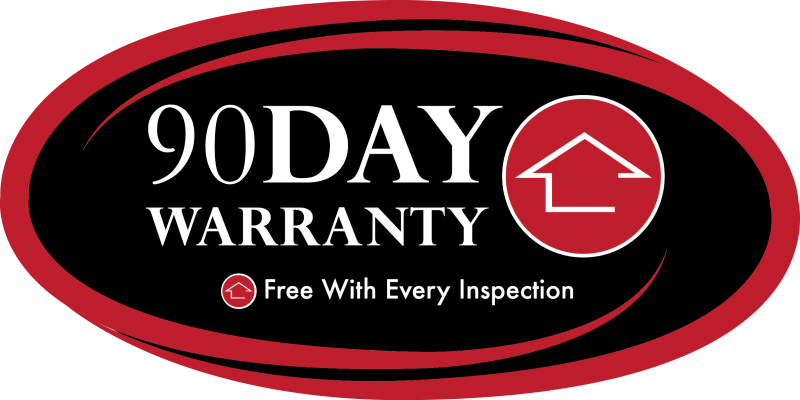 You need a professional you can depend on even after the job is done. That's why we back our inspections with a 90 Day Limited Structural and Mechanical Warranty.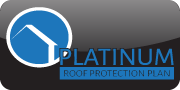 Our Platinum Roof Protection Plan handles the repair of leaks to your home's roof for a period of 5 years following the date of inspection.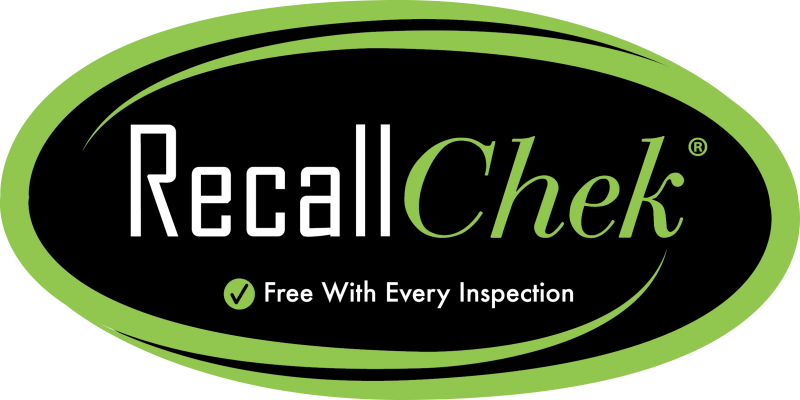 We provide recall checks on all inspections. This means we check all major appliances for recalls and provide you with information on how to get them repaired for free.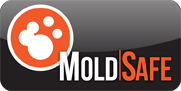 For up to 90 days following the date of inspection, if you move in your new home and mold is present that was not found when inspected, you're covered for remediation.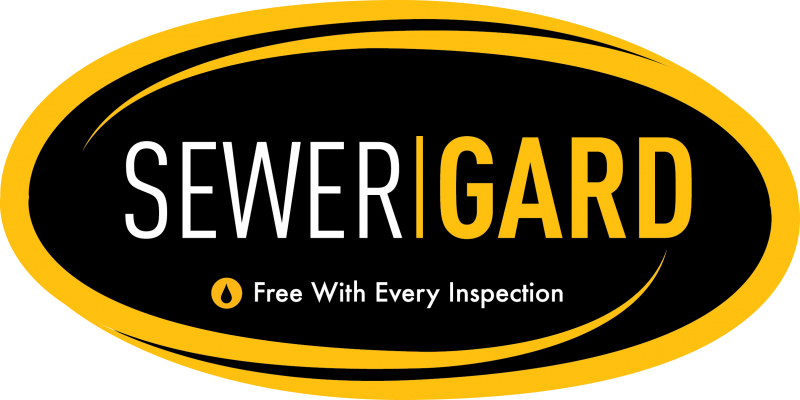 Offer for a period of 90 days following the date of inspection, SewerGard covers your water line and sewer line against failure due to normal wear and tear, giving you peace of mind.
Get free technical support for life, for all your home related questions.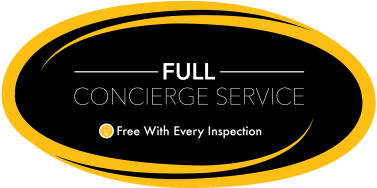 Take the stress out of moving with Utility Set-up, we will set up all of the utilities for your new home. This is a one stop service, one call does it all!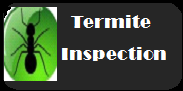 We offer termite inspections. This saves you time, money, and the hassle of coordinating multiple inspectors.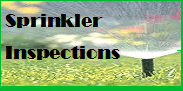 We inspect sprinkler systems for function and leaks. This is a service most inspectors do not provide.
You will receive a completed Summary Inspection Report, and Full Inspection Report onsite or by electronic delivery the same day as the inspection. Our inspection reports come in an easy to read, detailed report, with photos of any major defects or maintenance issues.
Inspection Photos What Our Clients Say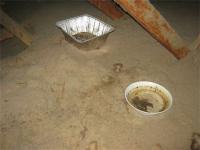 Searching for a home in late 2010/early 2011 Taft inspected two home for me during the buying process. Always personable, Taft arrived on time (from across the valley no less) and ready to proceed with the inspections at a time of my choosing.
Hired you as a home inspector in 2011
Top qualities: Personable, Good Value, On Time "Searching for a house in late 2010/early 2011 Taft inspected two homes for me during the buying process. Always personable, Taft arrived on-time (from across the valley no less) and ready to proceed with this inspections at a time of my choosing. Quick but extremely through, I trusted Taft to provide a good quality inspection to help me form an opinion of the new homes I was looking at and he not only met my expectations but exceeded them." June 30, 2012
Inspection Videos Ask Us About Move In Certified
HGTV-Why Get A Home Inspection
Contact Us Now
Swift Home Inspection
Arizona License #46045 NACHI Certification #12071611
Phone:480-570-5578 Fax:480-832-4789
Email:taft@arizona-homeinspection.com